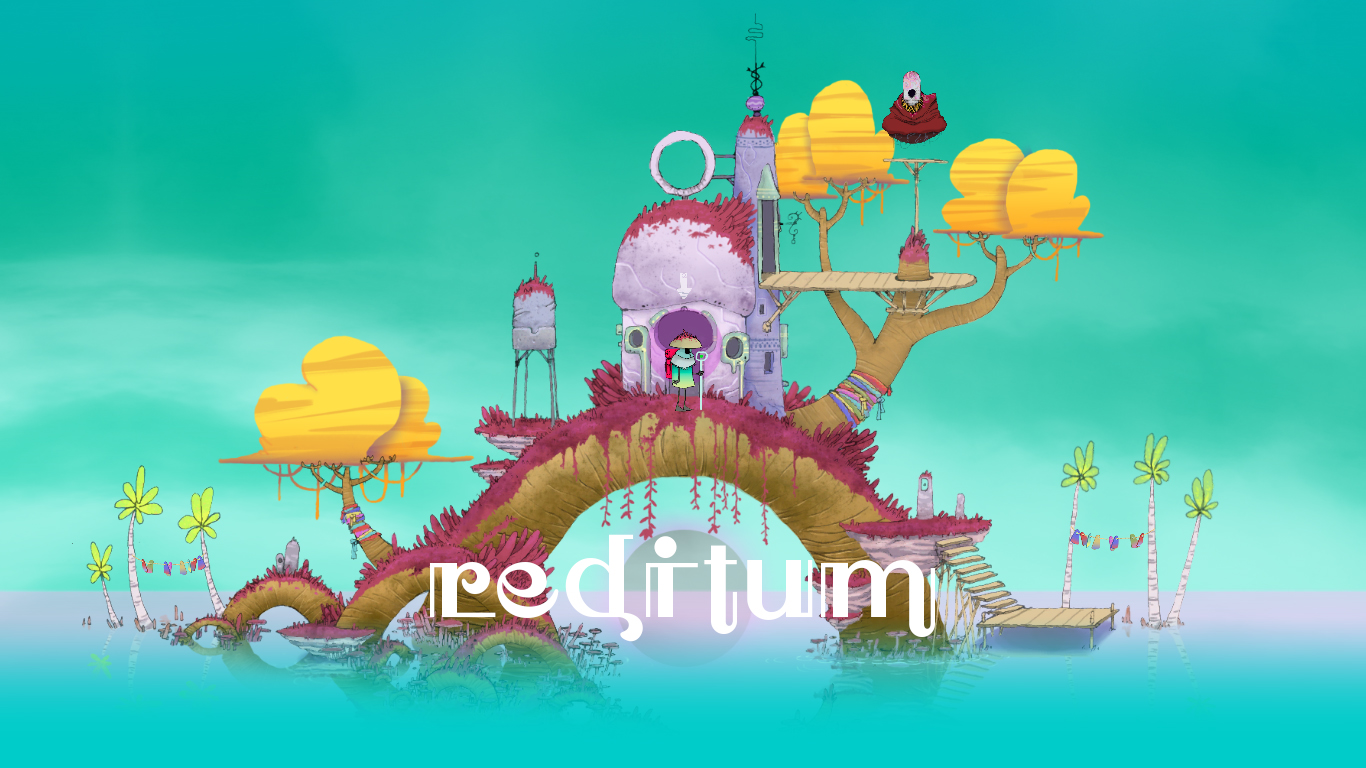 Reditum(PROTOTYPE)
A downloadable game for Windows, macOS, Linux, and Android
Reditum Final version here :
https://apophenia-23.itch.io/reditum
Follow the developpement here :
https://www.facebook.com/Reditum-1901989666707801/

What's Reditum(Prototype)?
Reditum is a point & click that let you travel in colorful interactive illustrations bounded with musics.
You are the warden of one of the suns for the planet. Your role is to bring light all around the world and see what's happening to the environment and the people living there.You can explore and discover the different actions you can perform with the citizens and other living beings.
This game is a graduation project - ESA St-Luc Brussels / Bachelor Degree in Digital Art
Configuration required
No specific configuration is required to try this game! Builds are available on Windows, MacOs and Linux.
---
Who are we?
We're 3 students working on this app as a third-grade school project for ESA Saint-Luc, based in Brussels.

Ennio Dal Farra : concept, game design, environment design, characters design, animation and colors

Katherini Skarpalezos : animations & colors
Noe Narcisse ( Kvall ) : programming & marketing

---
Special thanks to
Gaëtan Lourmiere for the sound design

Timothée Sinagra for the musics

Known issues
- Sometimes the characters won't show up when you try to speak to them.
- The Space monkey in the third part of the game is bigger than his normal size on some devices

Install instructions
Just download what you need and play the game. That's easy right?
For Android users, you might have to check out how to start a game with the unknown sources option.