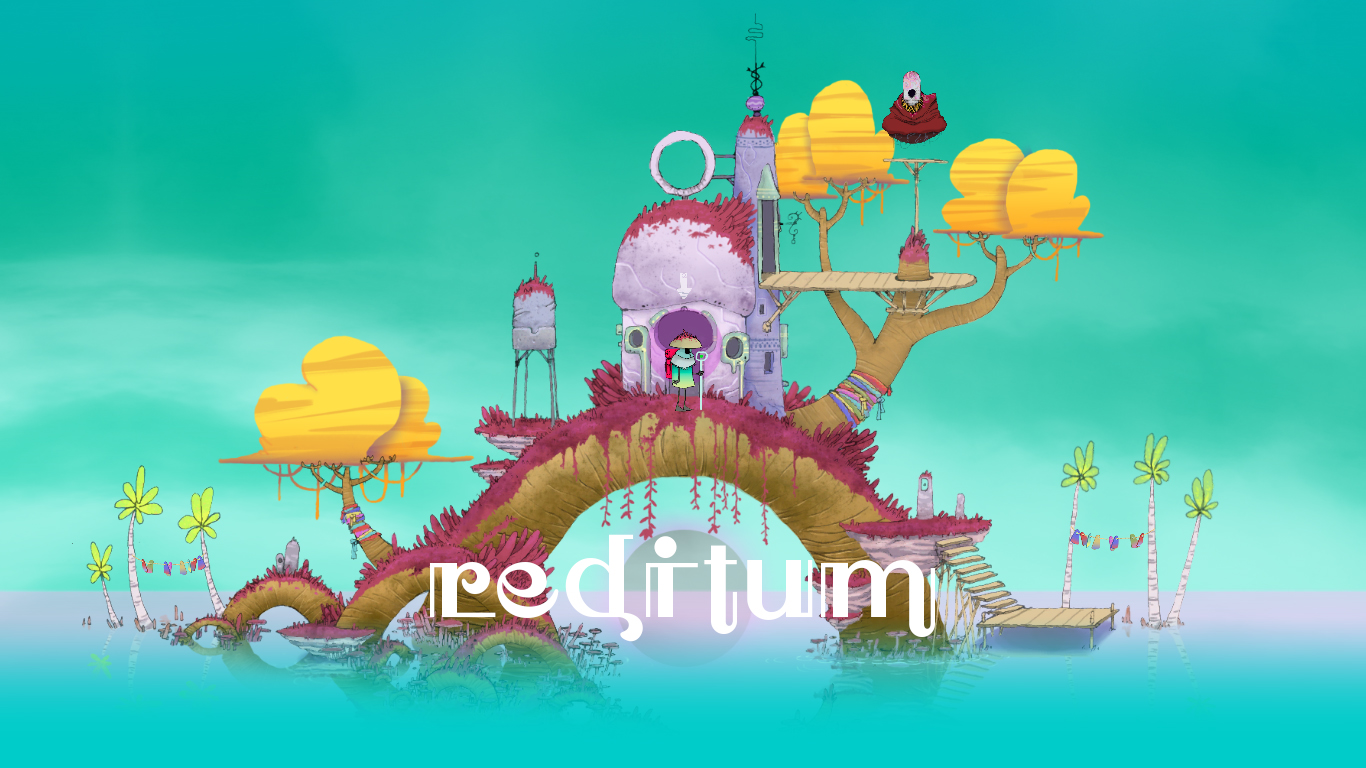 Reditum(PROTOTYPE)
The final release is now live
---
Hello there!

We have uploaded the final release of Reditum. Plus the Android is now available.
Our pages/portfolio/etc. also have been updated. Feel free to check it out and to follow us there too.
Oh! And we've added the known issues that you might find while playing (if you are really unlucky).